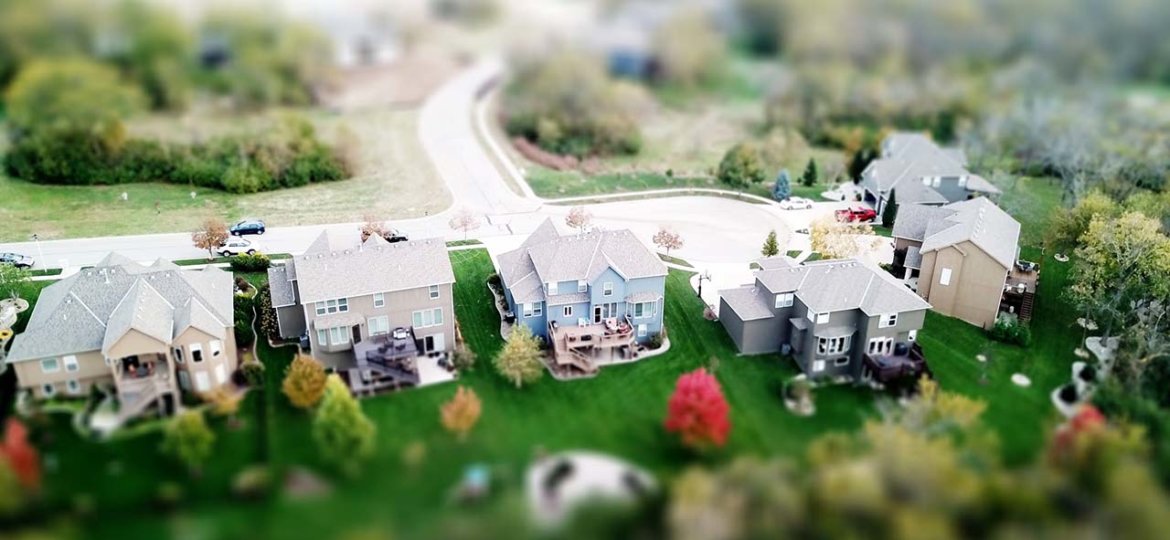 In any given market, inventories fluctuate based on supply and demand considering area and price range. The National Association of REALTORS considers a balanced market to be a six-month supply of homes.
If it takes longer than six months to sell, it is thought to be a buyer's market and less than six months, a seller's market. Most buyers and sellers probably feel a balanced inventory is more like three months' supply of homes.
The inventory of existing homes has been reduced to approximately 1.5 million houses which is 10.3% lower than a year ago. According to the Federal Reserve Bank of St. Louis, there are 5.7 months' supply of new homes currently on the market in the U.S.
Inventory has a direct impact on price. When demand is constant, but inventory is reduced, price tends to increase because the same number of people are trying to buy a smaller than normal number of homes.
As easy as it is to recognize the signs of spring, one should be able to spot the direction prices will be moving. When prices and mortgage rates are increasing, buyers are affected by not being able to afford the same price or size of homes.
I'm here for you no matter what the market is! How can I help?