Martha May
North Shore Real Estate Broker
The Artistic Approach
I've been a North Shore real estate agent since 1986 and I still love what I do! I am in the top 2% of my office year after year, for decades finishing in the #1 spot! My record speaks for itself, and I get results!
Featured Properties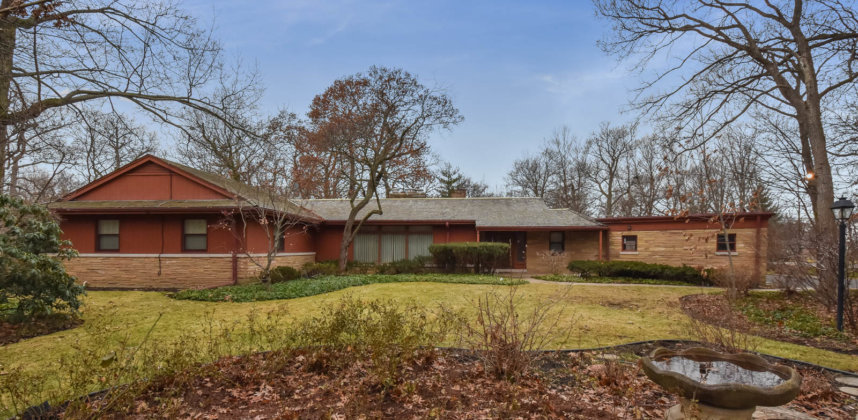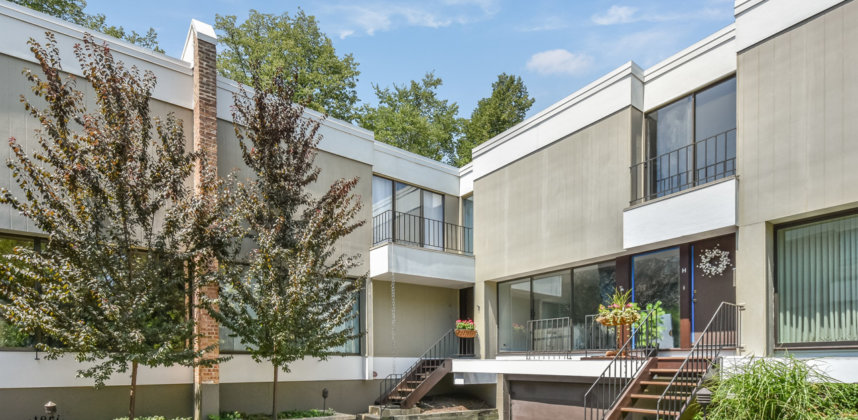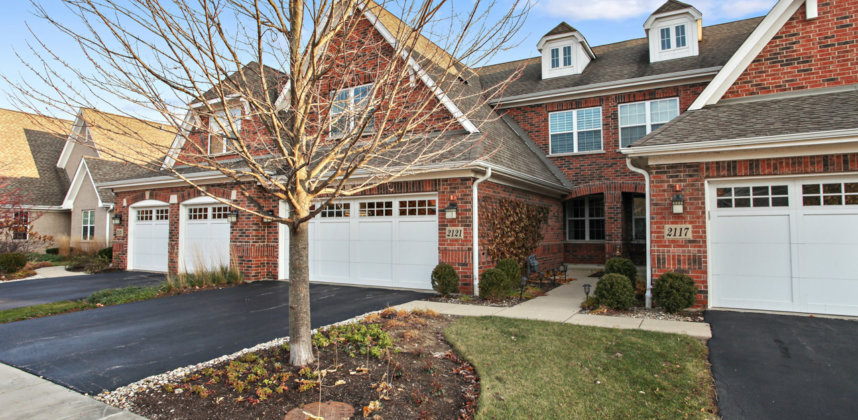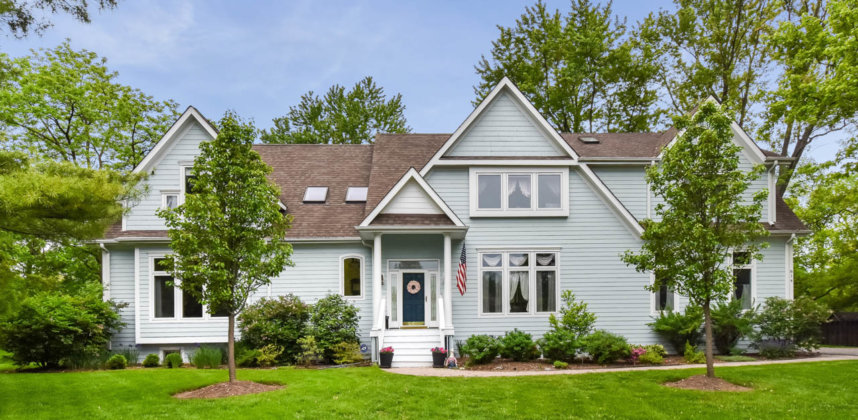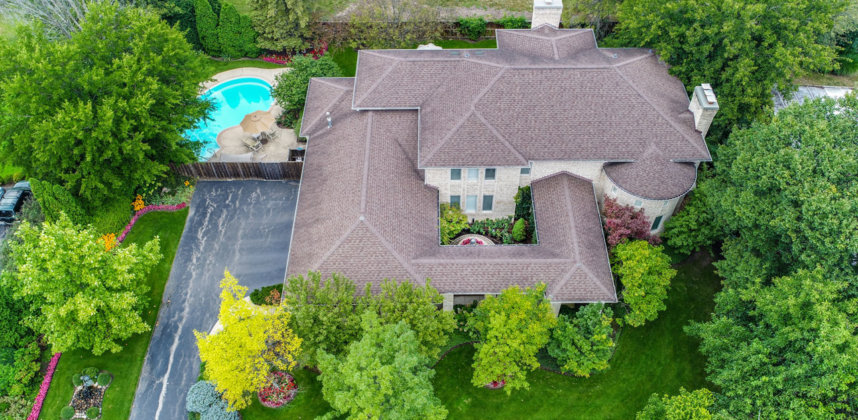 Recently Sold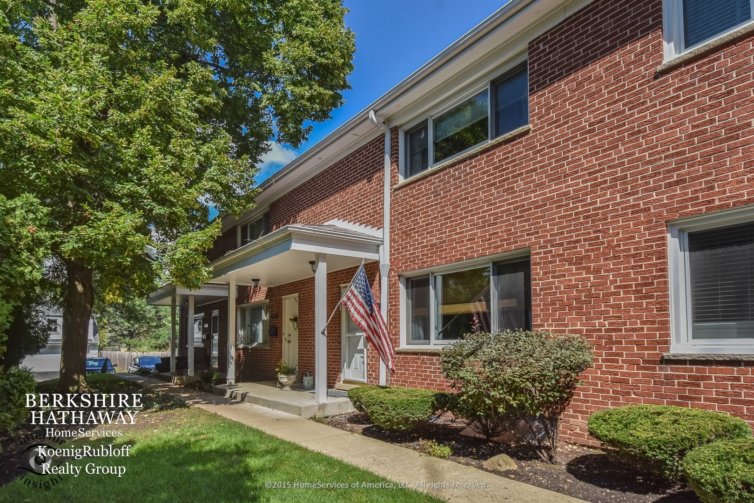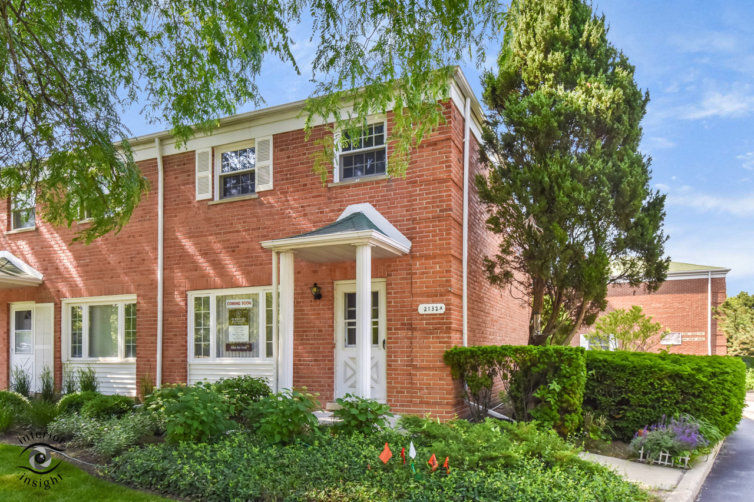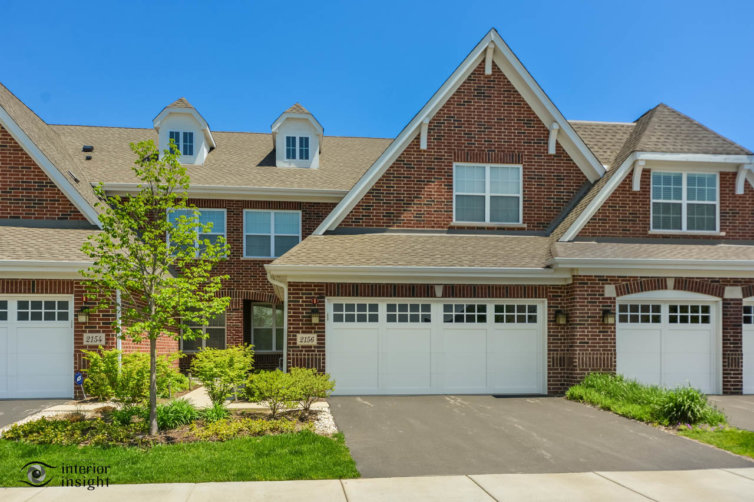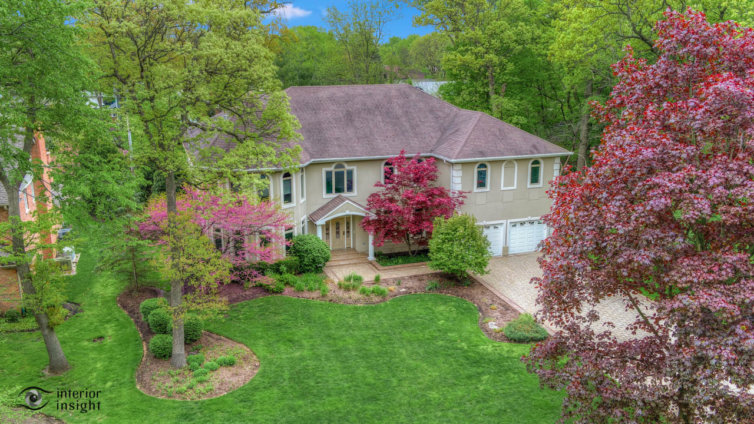 Looking to buy or sell a home?
I have the experience, local expertise, and global resources to help make your real estate goals a reality!  From Glenview and Deerfield to Evanston and Lake Forest, I have helped clients all across the North Shore when buying or selling a home!

The perfect real estate app.
Use my app to snap a photo of any home to find out all about it. With Berkshire Hathaway HomeServices Koenigrubloff partnership with Homesnap, our app is the easiest way to get accurate real estate info — whether you're standing in front of the house or sitting on your couch. When you're ready to buy or sell real estate, consider my real estate app your trusted source to get the most accurate information!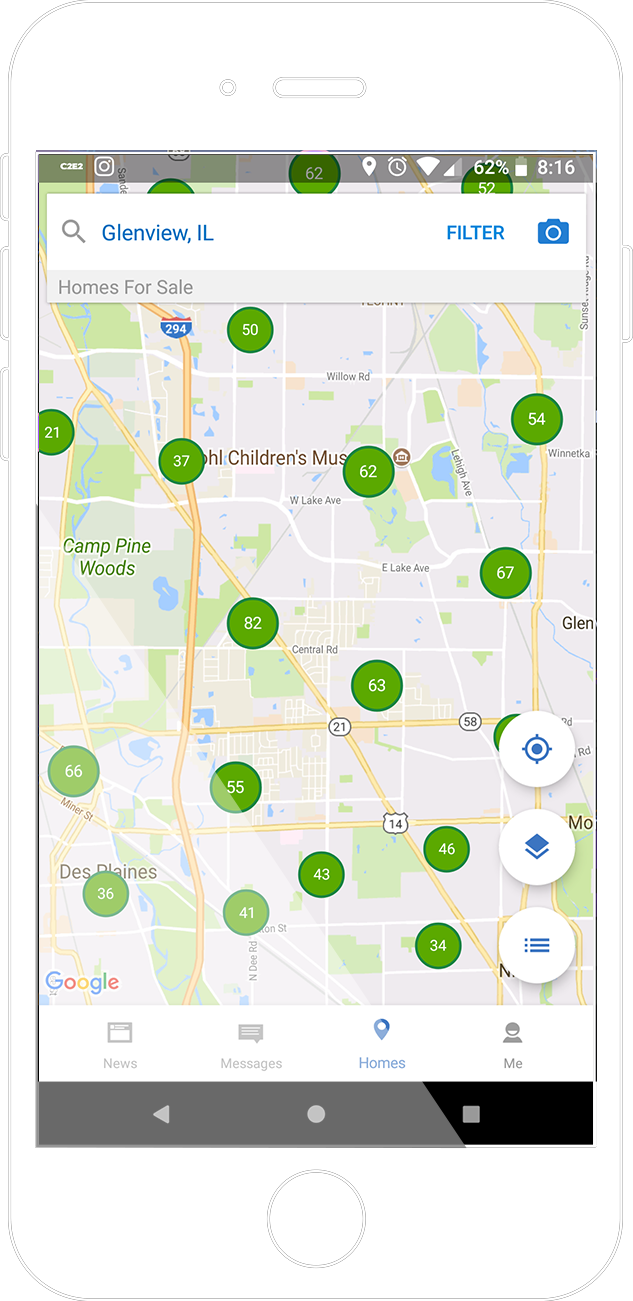 Chicago North Shore Real Estate News
The real estate market is always changing. I'm here to make sense of it all! Come here to view the latest market and design trends, North Shore neighborhood events, and other local real estate news!
Fear of the unknown is common among all ages.  Kids, at night, imagine monsters in their closets or under their beds…
Most parents don't put a lot of credence in the statements "Everyone is doing it" and "No one does that…
Being a better homeowner is a full-time job.  It takes good information to make good decisions not only when you…
Here's the scenario: you have a project and need to borrow some money, but you want to do it in…
Generally speaking, when you need an inventory of your personal belongings, it is too late to make one.  Sure, you…
The Tax Cuts and Jobs Act of 2017 increased the standard deduction to $24,000 for married couples.  There will be…