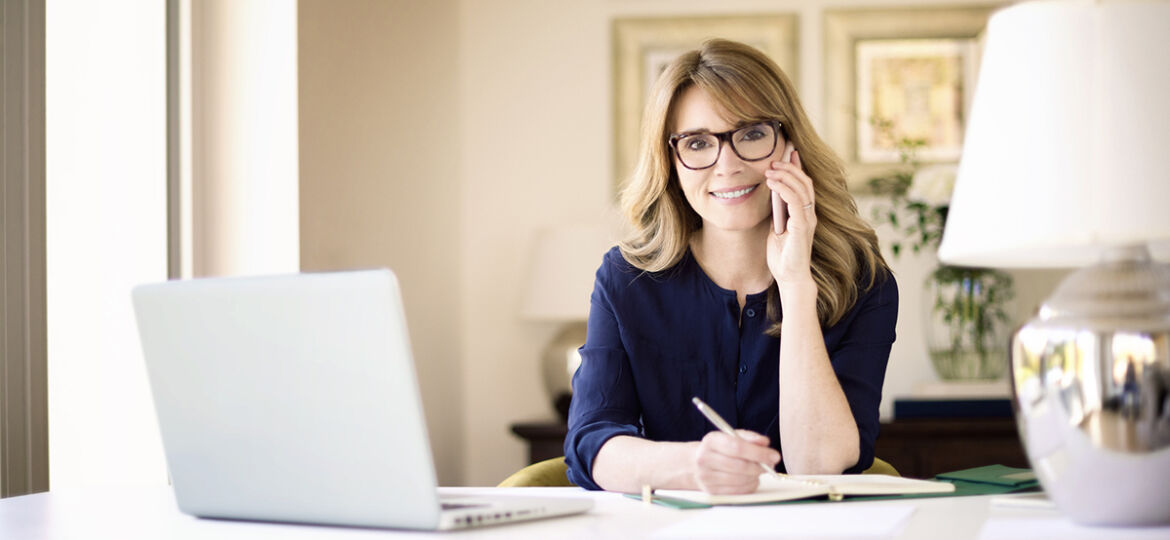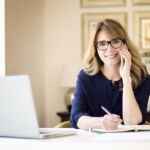 Referrals are the lifeblood of any business, and real estate is no exception. When someone you trust refers you to a service provider, you're more likely to do business with them because you know that they've been vetted by someone you know and trust.
That's why I am so grateful for the referrals received from past clients. It's a wonderful feeling to know my work was so appreciated! I am passionate about helping people find their dream homes. My proven track record of success shows my dedication to providing my clients with the best possible service. My willingness to go the extra mile to help them achieve their goals is another demonstration of my commitment.
Thank you for your referrals. They mean the world to me!
If you know anyone who's thinking of buying or selling a home, please don't hesitate to refer them to me. I'd be honored to help! Contact me anytime.