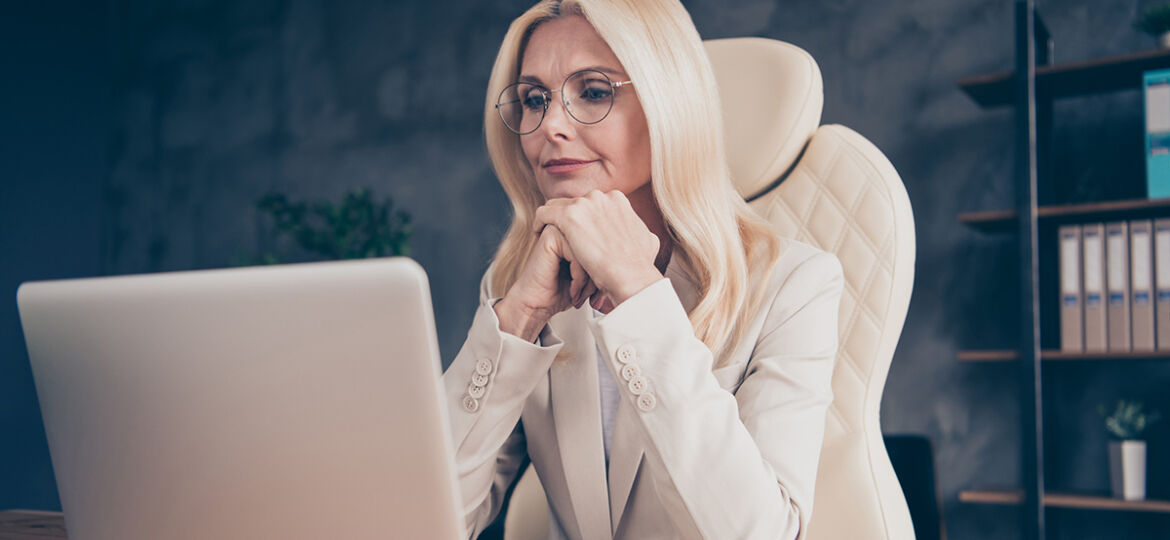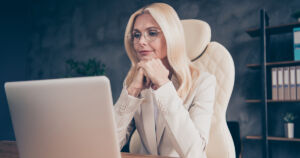 Competition for homes being sold has greatly increased over the previous two years, according to a recent REALTORS® Confidence Index Survey from NAR.  In April of 2021, there were nearly five offers for every home sold which increased from two offers in 2019 and 2020.
Utah reported the highest number of offers per home sold with seven while Arizona, Georgia, New Hampshire, and Washington had six. California, Colorado, Tennessee, and Texas each had five offers per home sold.
To make their offers appear more attractive, more buyers are making cash offers to eliminate financing contingencies and reduce the chance of rejection. Cash offers represented 25% of offers in April and 21% in the first quarter of 2021 compared to 18% in 2020.
Buyers who are not able to make cash offers are increasing their down payment. Nearly half of homebuyers are putting 20% or more down during the first quarter of 2021. Even first-time buyers are using an 80% mortgage to make their offers more attractive to sellers.
The median days on the market for listings was 17, down from 21 days a year ago. 31% of residential sales were made to first-time homebuyers which is down from 32% in March 2021 and down from 36% one year ago.
While nearly ¾ of homes closed on time, 5% were terminated and 22% were delayed but eventually went into settlement. Appraisal and financing issues were the major contributors to the delayed transactions. The two major factors for the terminated transactions were also appraisals and inspections issues.
Today's environment requires a strong, sensitive agent who understands your goals as well as the intricacies of the market to be able to devise a plan to make it happen. Your agent and their recommendations for the other professionals involved are the boots on the ground necessary whether you are a buyer or a seller.